When to Teach Your Kids the Alphabet
When to Teach Your Kids the Alphabet
You can start teaching your kids the alphabet from the age of 2. Most kids at the toddler stage can recognize letters, and at the age of 5, they can identify both letters and numbers. However, for most parents, the big question is, how do you know they are ready or interested in learning the alphabet?
Learning the alphabet is the foundation of reading and writing, and the best way to get your child interested is to start reading to them early. Reading to your child early, plant the idea that storybooks have words and pictures made from letters.
So, how do you teach your child the alphabet? 
Interactive Alphabet Posters
Interactive toys are a big part of sensory learning activities during the toddler stage. Interactive posters are a great option for homeschooling parents, teachers, or even just for fun. The Just Smarty interactive alphabet poster comes with buttons to help your child follow along with the alphabet song, find the missing letter, among other interactive activities. 
       2.Toy tablets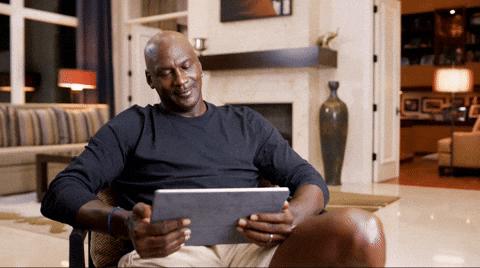 These are not your typical tablets, so you don't have to worry about too much screen time for your toddler. It's a colorful, creative board toy with various games to help stimulate your baby's mind with play. For example, if you get a toy tablet from Just Smarty, your child will enjoy spelling games, alphabet and number songs, and various study modes. It's a great toy to keep your toddler or kindergartener happy as you travel during this festive season. 
Keep at it with the books!
Since birth, don't stop if you have been reading to your child. If you are just starting, make it a regular habit. Children under the age of five learn mainly through repetition so, stock up on alphabet picture books and read to your baby daily. Most parents have the misconception that all alphabet books are the same. They are not, and your kids will enjoy you reading to them the same alphabet with different meanings every time. 
Puzzles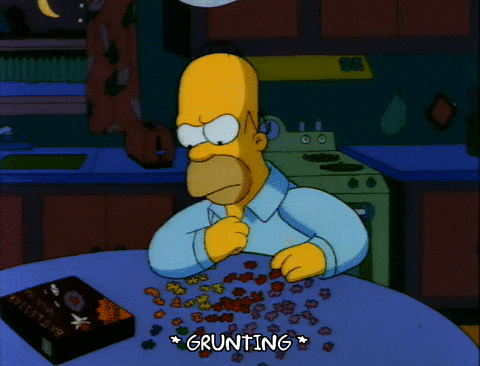 Puzzles are a fun way to teach your toddler the alphabet while helping them build their critical thinking skills. Most alphabet puzzles have pictures. Therefore, if your child can't identify the letter, the picture can help them figure out where each letter goes. 
As a parent, it's important to note that children learn differently. Experts advise that if your child is not interested in learning the alphabet at the toddler stage, you should let it go for a while. You should also be aware that some kids need more time to learn than others. However, encouraging sensory play activities from 0-5 years will encourage interest and a love for learning.